LATEST CATALOGS
We stock a wide range of tools for professionals and enthusiasts. We have access to over 60,000 products nationwide so even if we don't have it in stock, we can find the right tool for you. Browse our latest tool catalogs for current specials then order online or contact us with your order.
LATEST SPECIALS
Looking for great quality tools at a bargain price? Shop for tools using our online store, then call or email to arrange payment.
SUNFLAG 2PC CLIP REMOVER SET
CT-610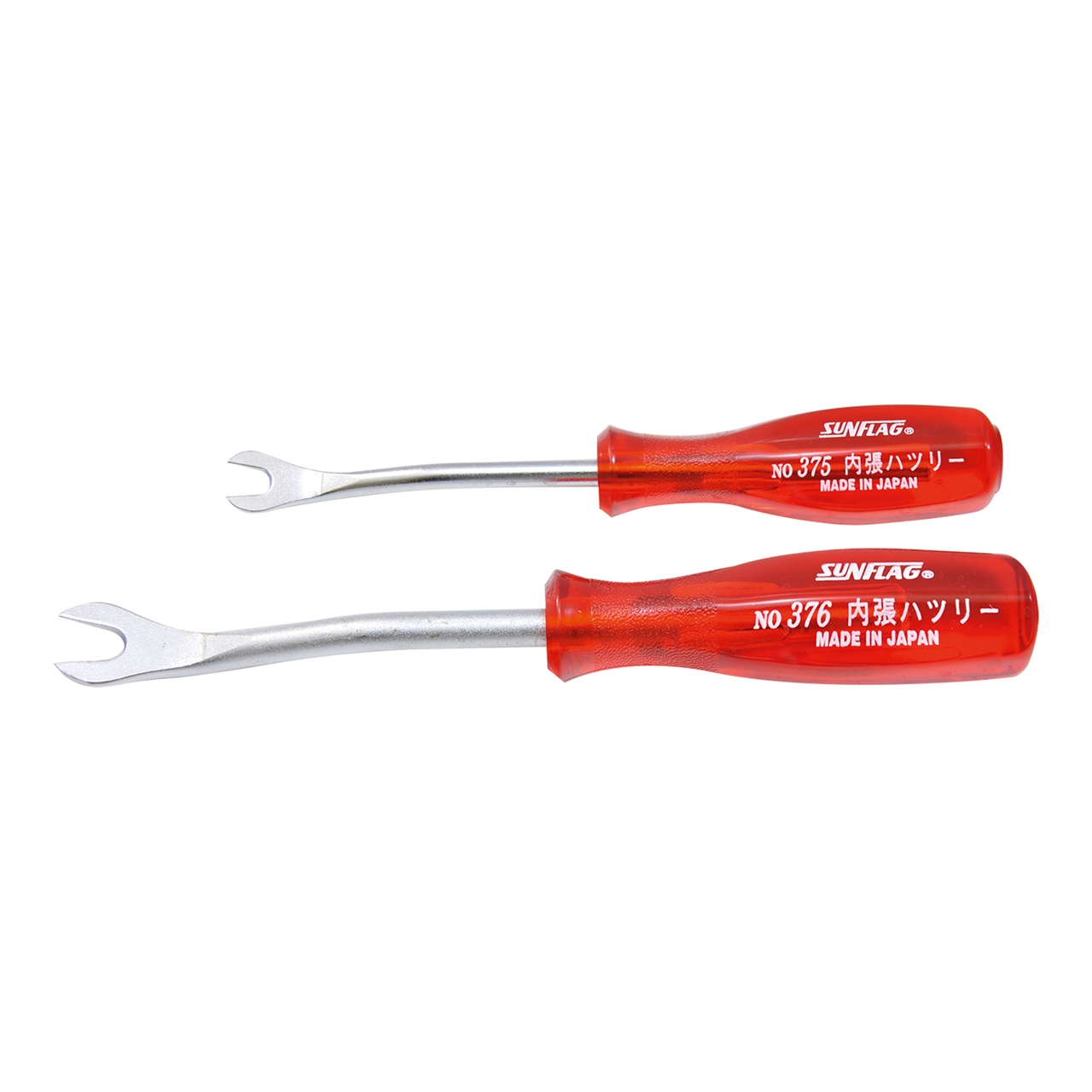 Genuine Sunflag Trim Clip removal set.
Ideal for damage free removal of trim and clips.
Jaw openings: 5-7mm & 6-9mm
Made from special hardened steel.
Made In Japan
12mth Warranty